Peste aproximativ o oră, de la 17.30 ora României, vom intra într-o discuție online cu oamenii de la NASA care se ocupă de misiunea proaspăt lansată MARS 2020 PERSEVERANCE – ROVER MISSION.
Evident, discuția va fi 100% în limba engleză.
Se pot pune întrebări (direct în facebook sau trimiteți pe email la hello (at) kidibot.ro si le trimitem noi mai departe)!
Veți putea urmări evenimentul pe pagina Atlantykron (organizatorii și prietenii noștri) și pe https://facebook.com/kidibot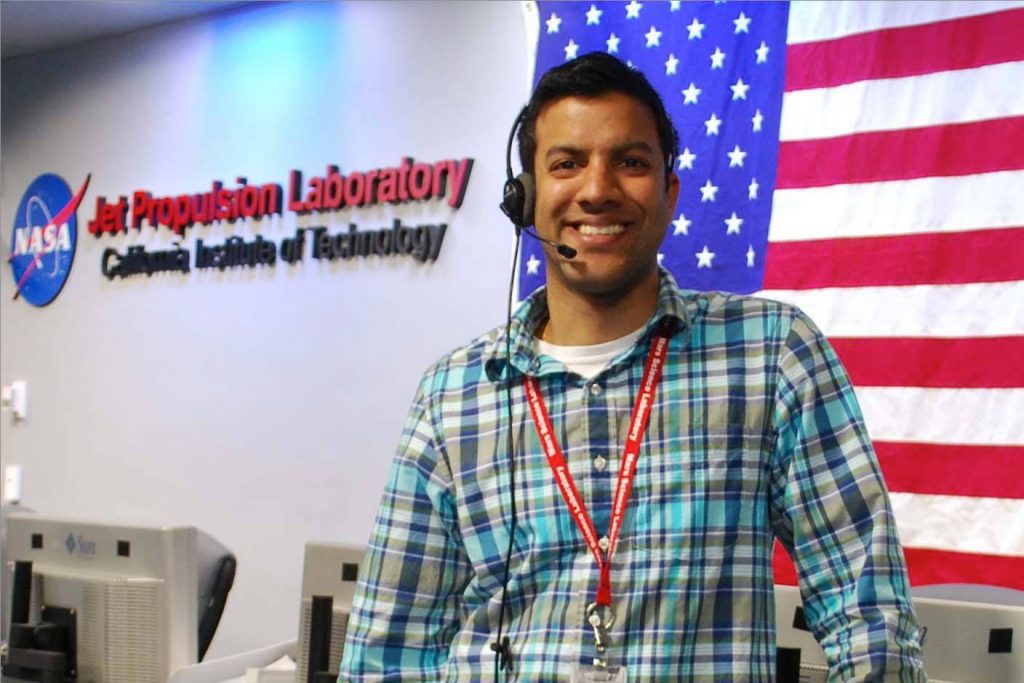 Join NASA/JPL team members Ravi Prakash and Erisa Stilley for a very special presentation and discussion about the Mars 2020 Perseverance mission. It is scheduled to launch this week and it will land in Jezero Crater on the Red Planet in six months. Perseverance is the most sophisticated rover NASA has ever sent to Mars, with a name that embodies NASA's passion for taking on and overcoming challenges. It will search for signs of ancient microbial life, characterize the planet's geology and climate, collect carefully selected and documented rock and sediment samples for possible return to Earth, and pave the way for human exploration beyond the Moon. Perseverance will also ferry a separate technology experiment to the surface of Mars — a helicopter named Ingenuity, the first aircraft to fly in a controlled way on another planet.